The specialist snowboard school based in Verbier, Switzerland.
The specialist snowboard school based in Verbier, Switzerland.
Lessons

We offer lessons in Verbier for all abilities and tastes, private and group lessons.

Instructor Training

Train to become a snowboarding instructor on one of our Instructor Training courses.

Camps

Experiences of a lifetime including Freeride camps, Freestyle camps, Heli riding and one of our trips across the globe.
Vivid Snowboarding offers the highest quality snowboarding experiences on the mountain.
MEET OUR TEAM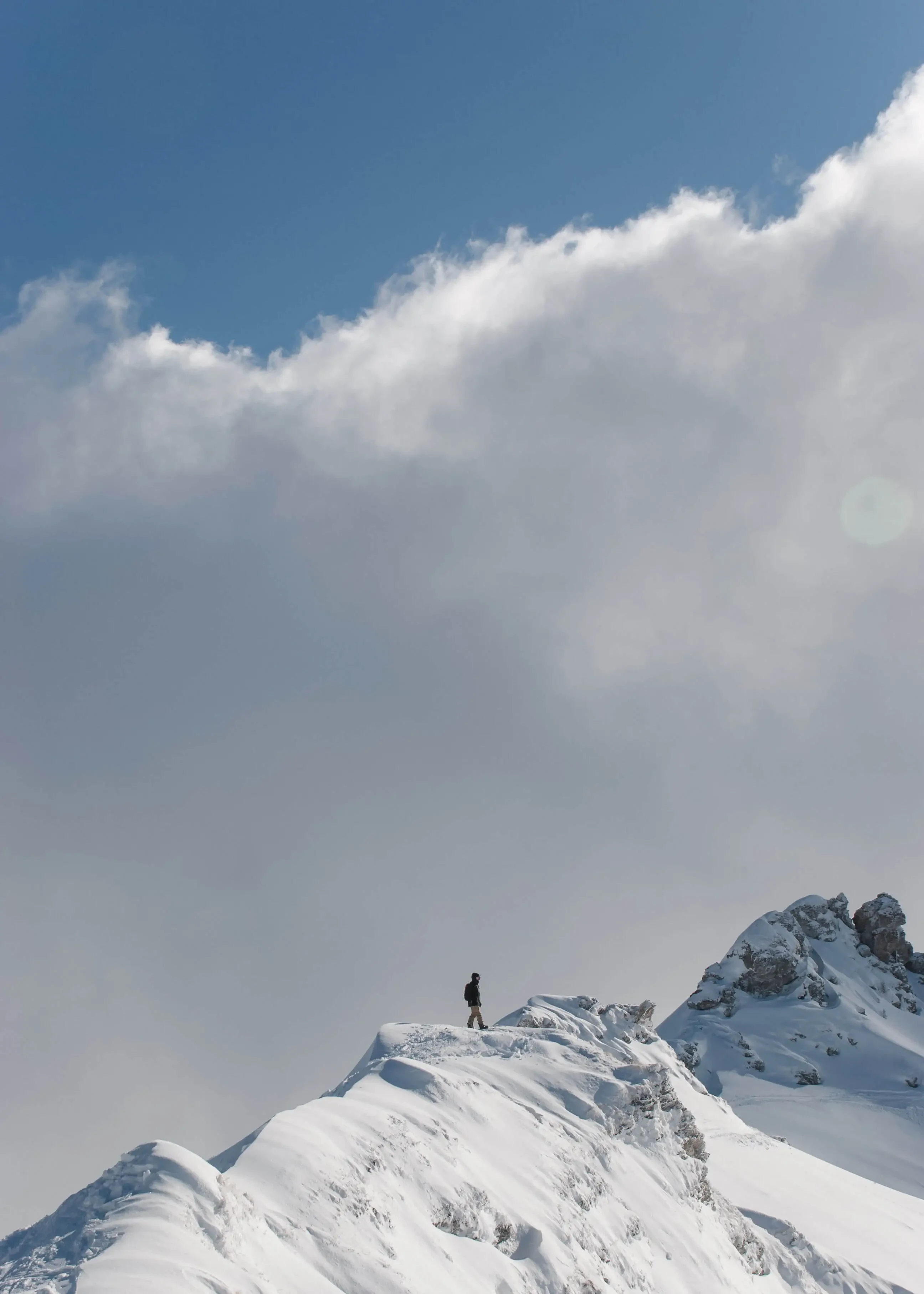 Friends of Vivid

Burton

Burton Snowboards is a privately-owned snowboard manufacturing company that was founded by Jake Burton Carpenter in 1977. The company specializes in products aimed at snowboarders.

Spectrum

We offer a wide range of sunglasses and lenses for all conditions on the mountain, in the forest, on the road, and on the golf course. All of our Spektrum models are produced from bio-based materials.

Mizu Life

From the ownership to the staff and advocates, Mizu is made up of a group of travel hungry adrenaline junkies that share a deep passion for outdoor adventures.

Power Extreme

Powder Extreme is an off-piste ski school based in Verbier specialising in both teaching clients how to ski in varied terrain as well as showing them some of the 'off-the-beaten' track places.

Performance Ski School

We focus on teaching private lessons, that way the tuition you get is perfectly tailored to the way you learn, and your ski level.
Keep up to date with our latest news and trips.
View more