Snowboard Instructor Program
July 6th, 2021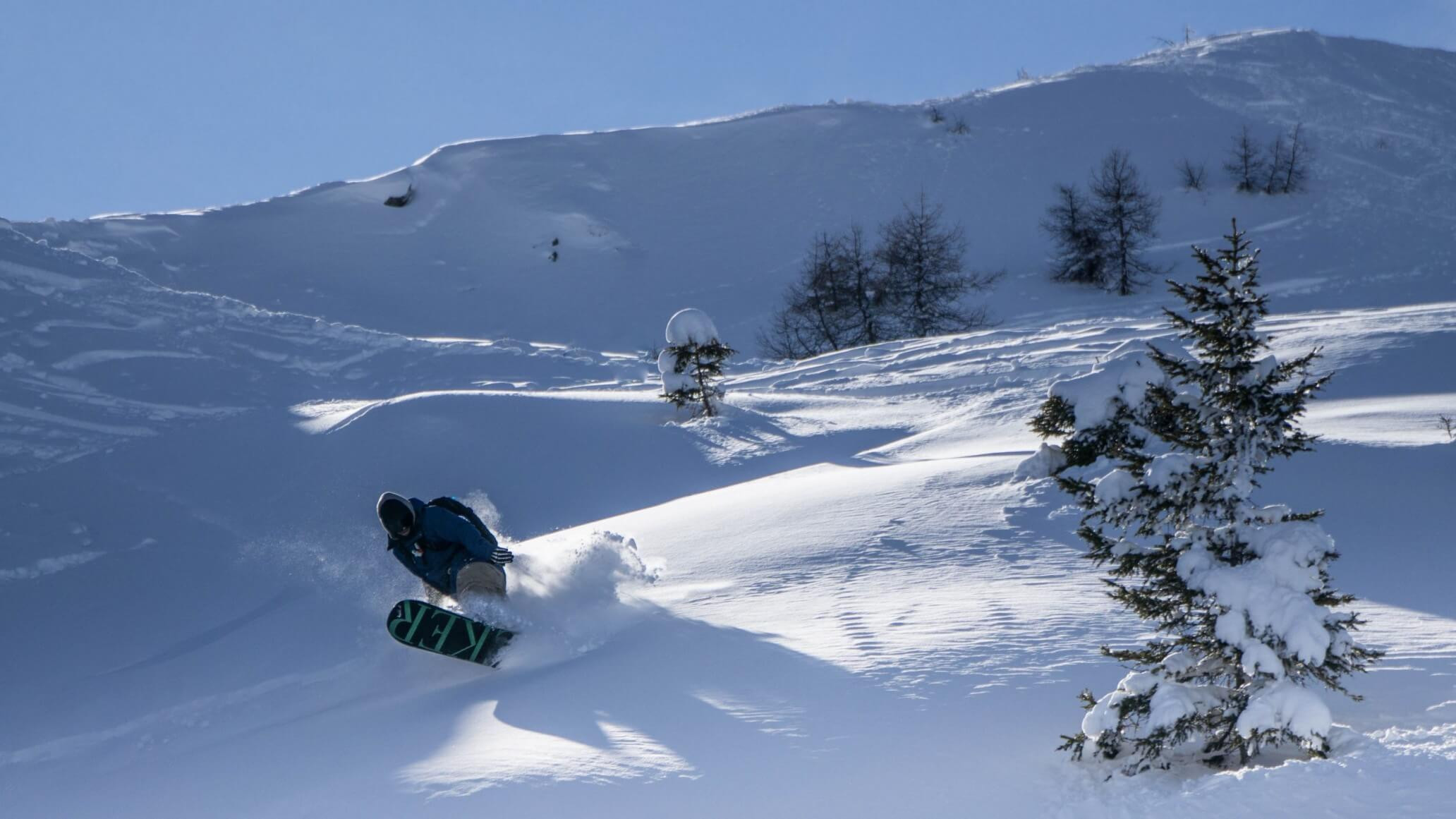 Vivid Snowboarding will again be offering the very best snowboard instructor program starting 29/11/2021 and running through to 04/02/2022. The 10-week course will have you qualified with both the BASI level one and two qualifications. The course itself also has the option to add the BASI performance coach course module onto the schedule.
Check out our course page here VIVID
Here at Vivid Snowboarding, we offer various options within the snowboard instructor program.  The full package will include accommodation and food. We have also added an option where the individual can pay for just the training and exams and the rest is up to you. We have plenty of accommodation contacts within the area.
The snowboard instructor program has plenty of highlights. The Heli adventure at the end of the program is always a favorite as well as finishing the level 2 exam and gaining the qualification. We coach you to teach and ride with style in some of the very best mountains in the world. The high-altitude nature of the mountains around Verbier means that snow is guaranteed from the late Autumn through until late spring. Verbier really is one of the very best snowboarding resorts in the world. The quality of the mountains combined with an awesome nightlife makes it an amazing location to become a snowboard instructor.
Have a look at the Verbier website here Verbier
For more information on any of our courses, camps, or sessions. Please get in touch with us here at Vivid Snowboarding. We look forward to hearing from you soon